The Perfect Fit — for Everyone
We design shirts so that all men can look good. We feel confident that any man can find and Eton Shirt that fits his frame perfectly.
SHIRTS MADE TO BE WORN FOR DECADES
Eton Shirts started perfecting shirts in 1928. Through ninety years of experience – from the highest quality of materials and from the finest weavers in Europe – we design shirts that are made to last. Our craftmanship delivers the perfect shirt for the perfect occasion, every time.
WRINKLE FREE — EASY CARE
All our shirts receive a renowned signature finish for a carefree, wrinkle free perfomance. No longer do you have to wake up earlier to iron your shirts; with an Eton shirt you can rest easy and feel secure in the fact that your shirt will keep you sharp, all day.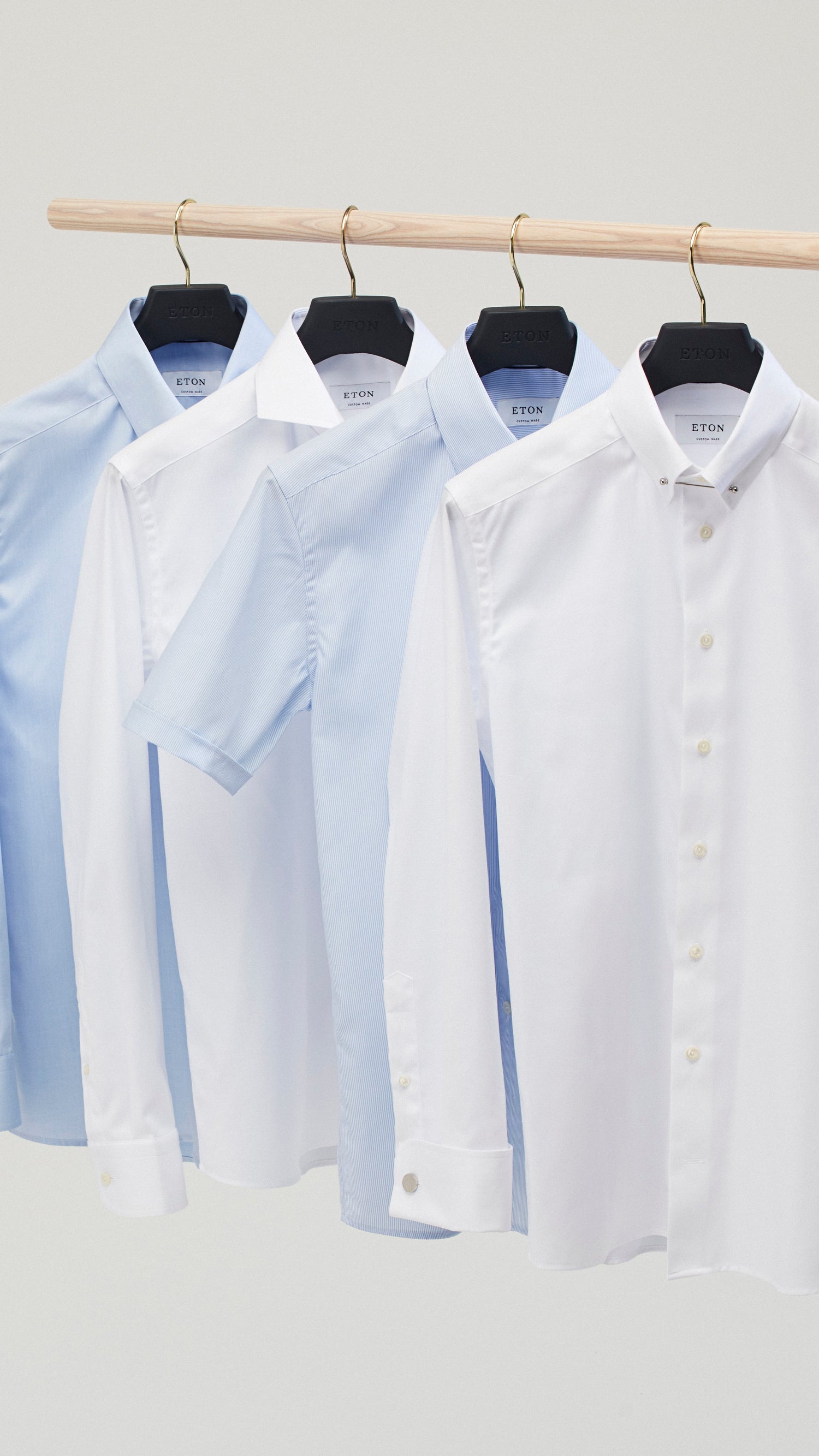 Your Style
Whether it's short-sleeve, long-sleeve a classic fit or super slim fit, the choice is yours. To produce these shirts, ETON uses 'Extra Long Staple Cotton', a world-famous cotton known for its unique combination of strength and durability, which makes it an optimal choice for our premium shirts. Longevity is important to us. That's why we are obsessed with quality, and that's why we put in the effort to always use the best materials. Don't just take our word for it – try it for yourself.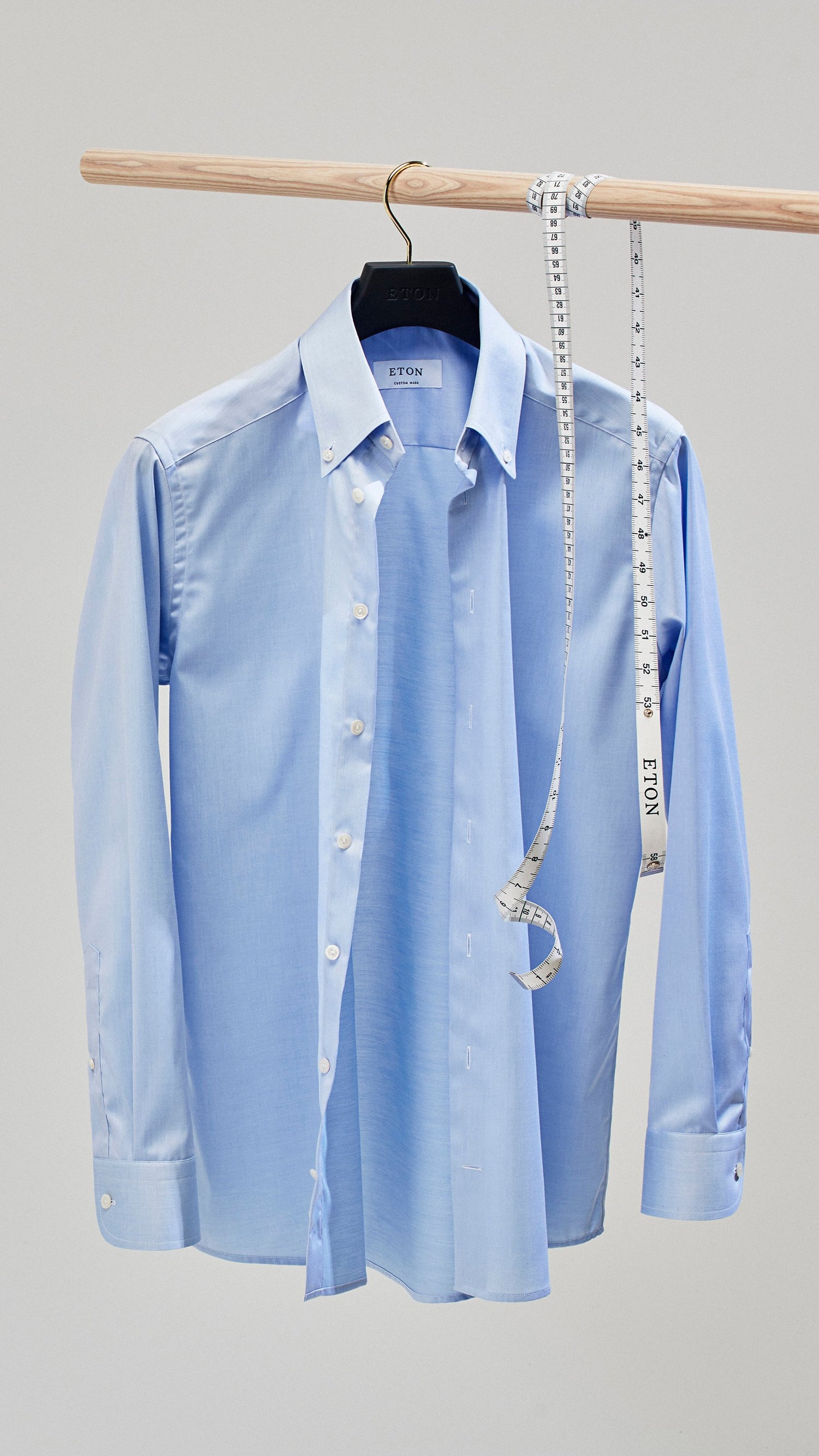 Your Fit
Finding a perfectly fitted shirt can sometimes feel like a chore, however with our guidance we can create your own unique collection of sophisticated and stylist shirts.
For over ninety years ETON has constructed shirts to fit all body types, so that you can find the shirt that is perfect fit for you. We offer endless alterations to make certain that you receive the perfect shirt for you. As a result, when you have found the perfect shirt, you can use those same measurements for any of our other shirts in the future.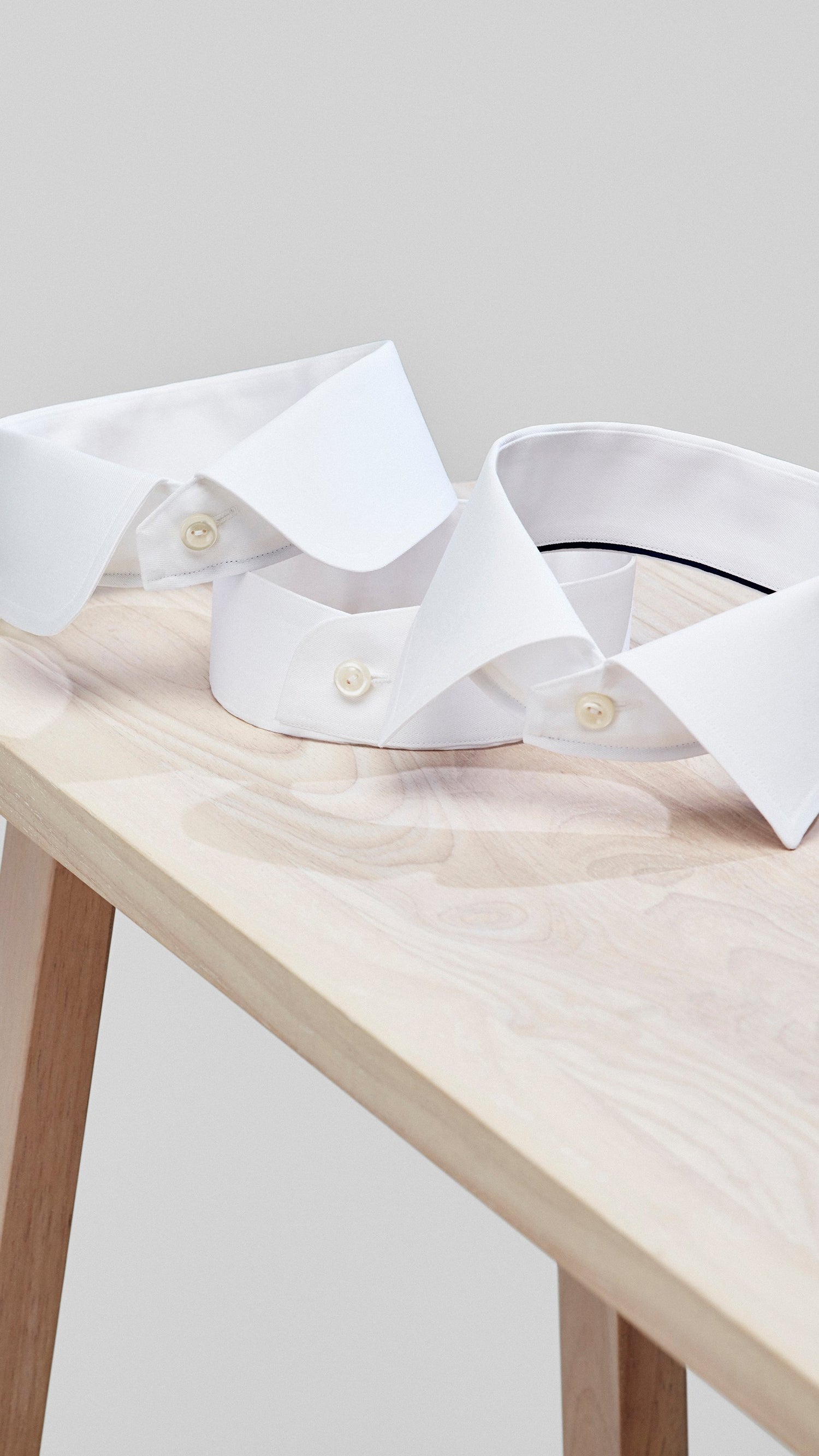 Your Collar
Timeless details such as collar styles can be ammended to suit whether you wear it with or without a tie/bowtie. The variety of collar shapes to offer will make your look even more outstanding.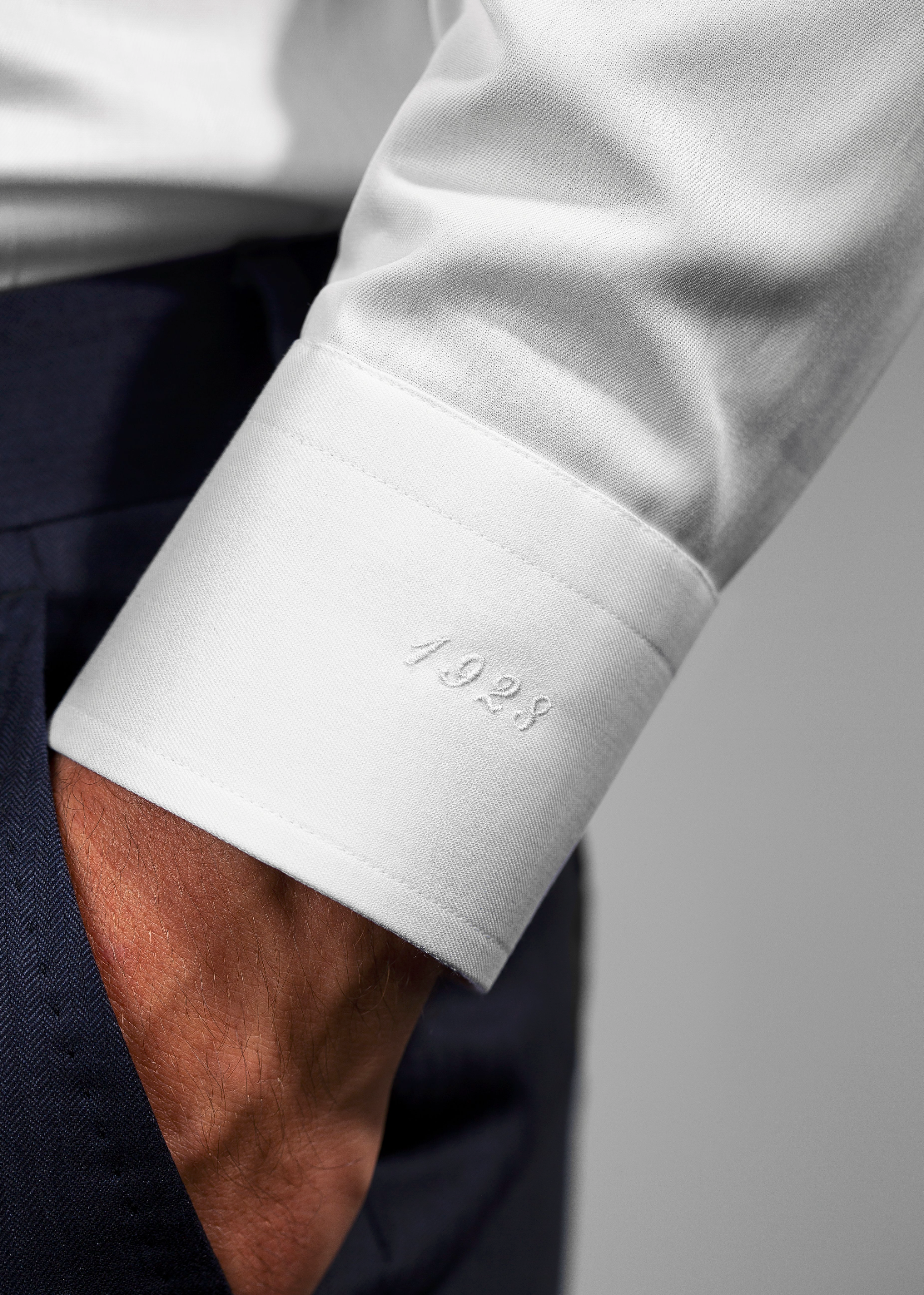 Finer details
Make it personal by adding a finish touch to your cuff or waist with a subtle or contrast embroidery. A spectacular detail for those big moments in life.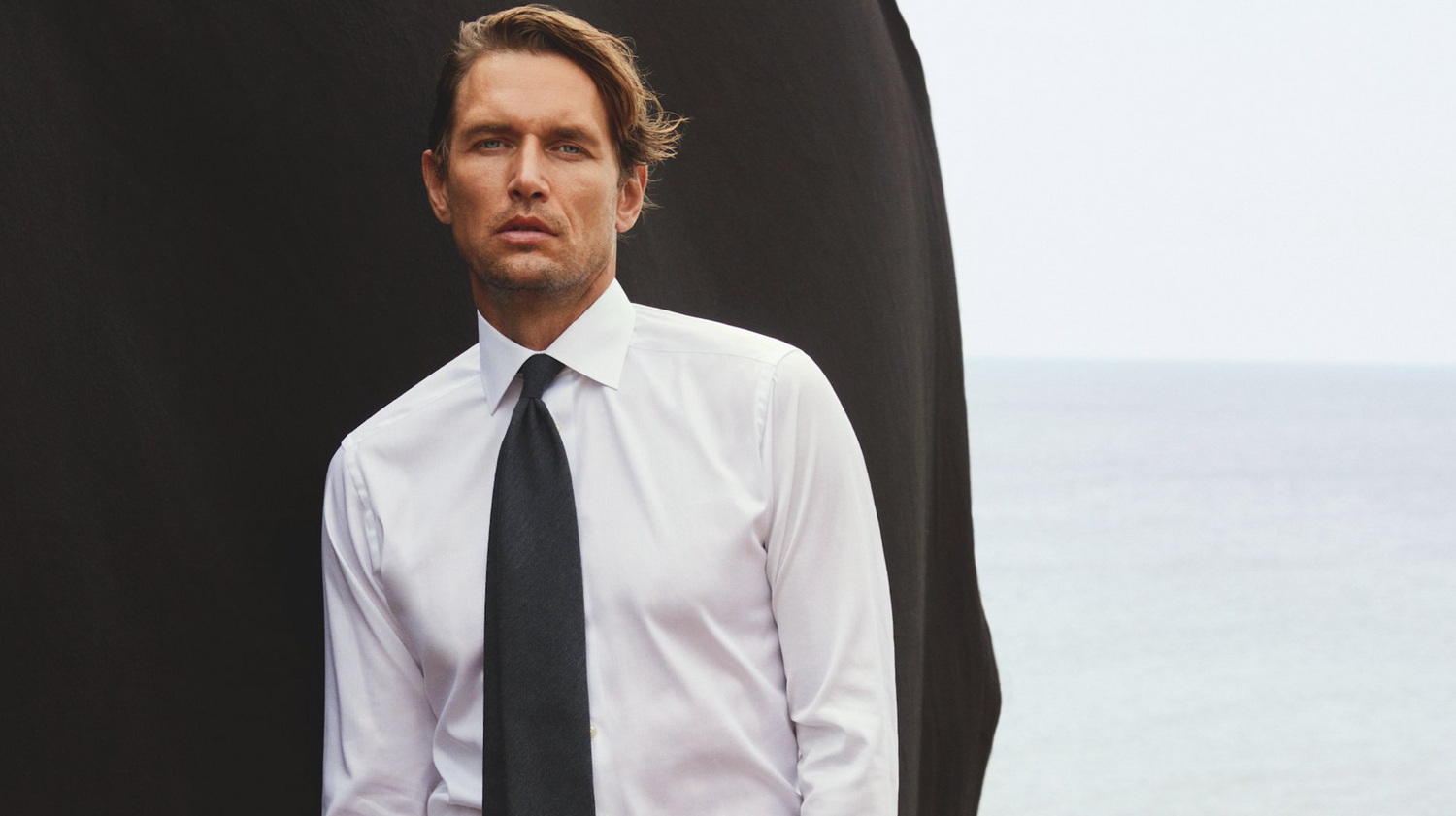 Styling Advice
Here, Lewis Yates partners with Eton as the team walks us through summer wedding styles, office wear and how way to fold a pocket square.
Learn More