New In | The Colorful Standard
The Colourful Standard is not just a brand; it's a philosophy. This Danish-born label is dedicated to crafting clothing that celebrates individuality and self-expression through a stunning spectrum of colors.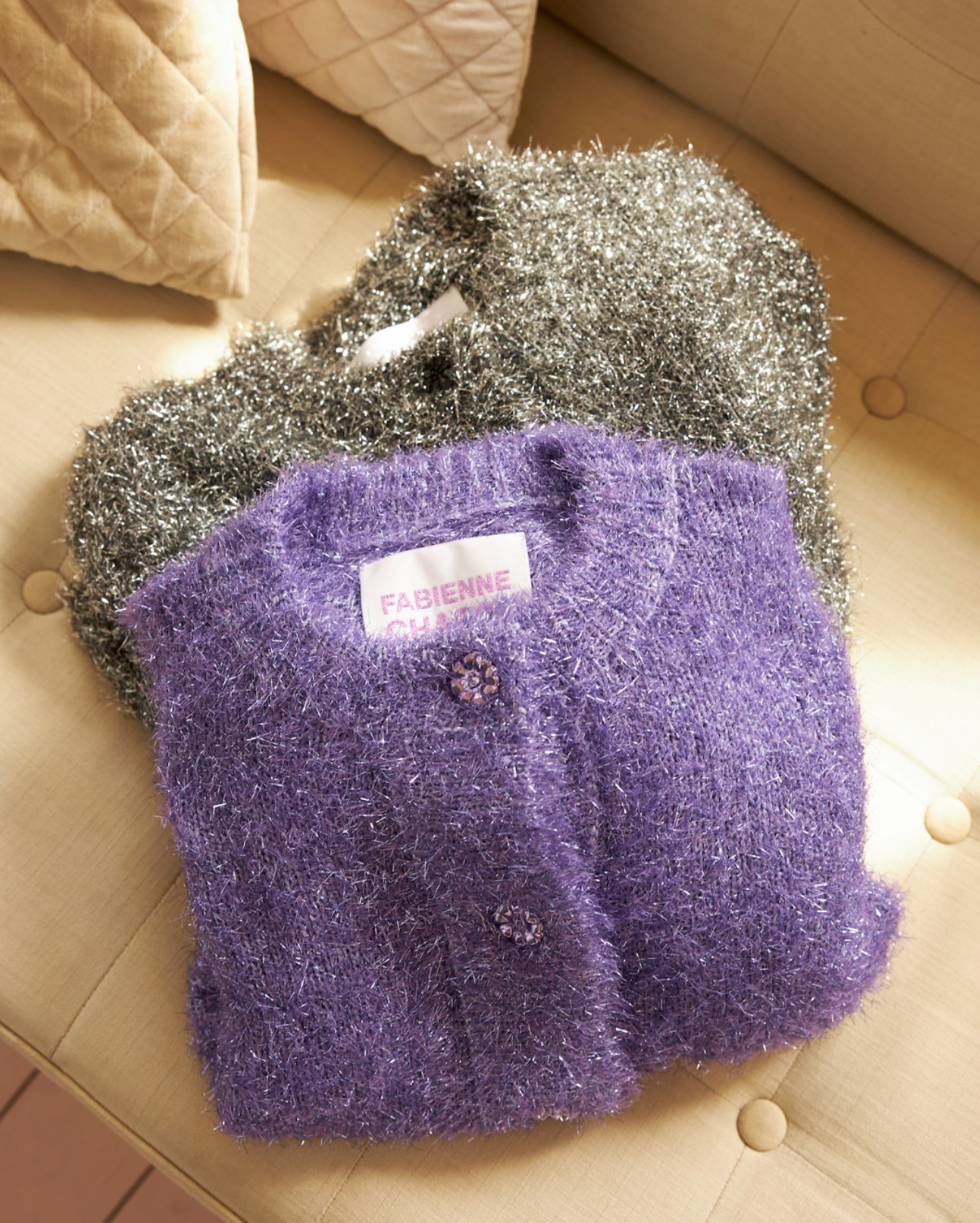 New In | Fabienne Chapot
Fabienne Chapot's autumn arrivals are a vibrant tapestry of style and warmth, ready to embrace the season in bold hues and captivating designs.